Find out what's new
Find out what's new in the world of technology. Learn and change your habits.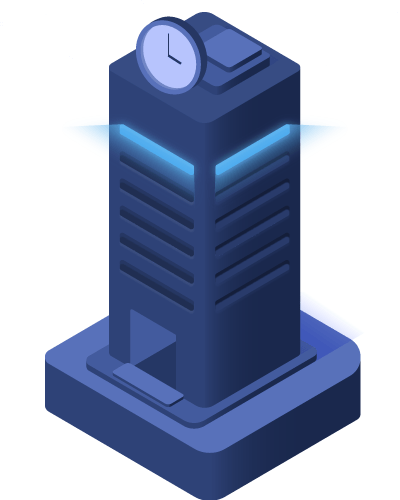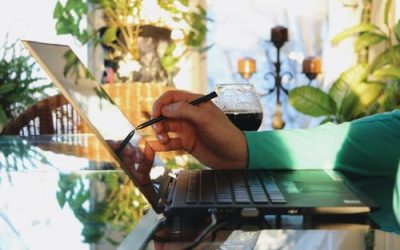 The graphic designer is the one who creates visual designs. In other words, he is a designer in charge of the realization of graphic projects. In order to be successful in his work, he needs tools, mainly graphic design software. In this article, you will discover...
read more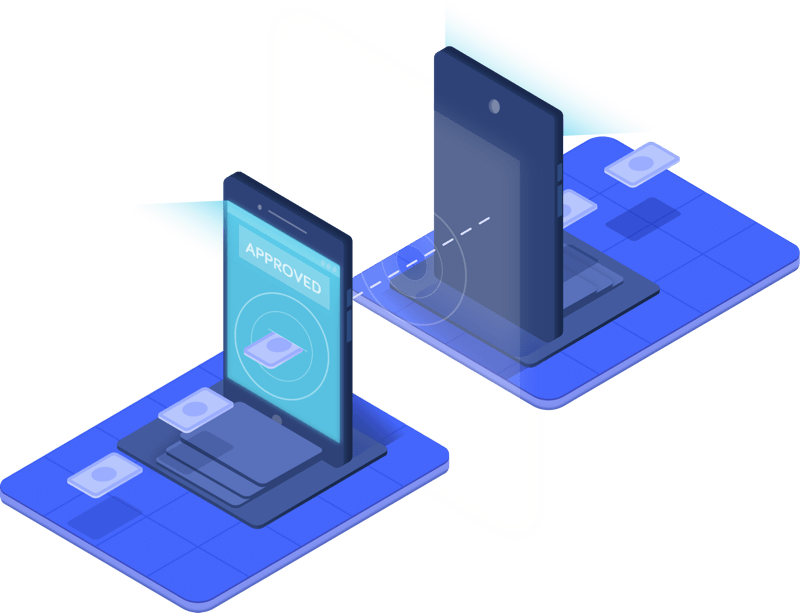 Create a responsive site
Internet users browse the internet anywhere by connecting via different types of devices: computer, smartphone, tablet, smart TV and other mobile devices. The website must therefore be accessible regardless of the medium used by the user. Today, those who do not offer a responsive design for mobile devices, or a native application for iOS and Android, lose many users.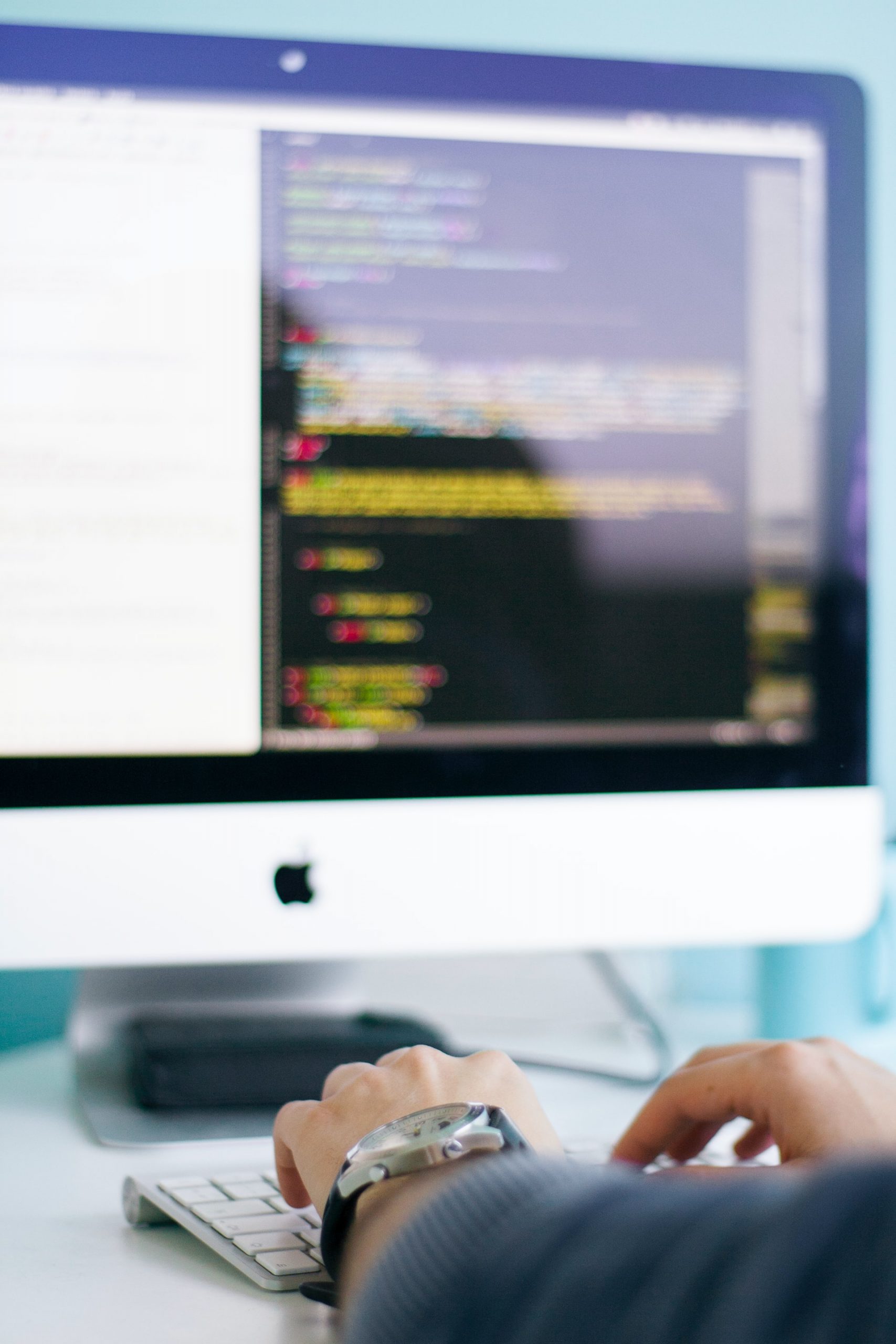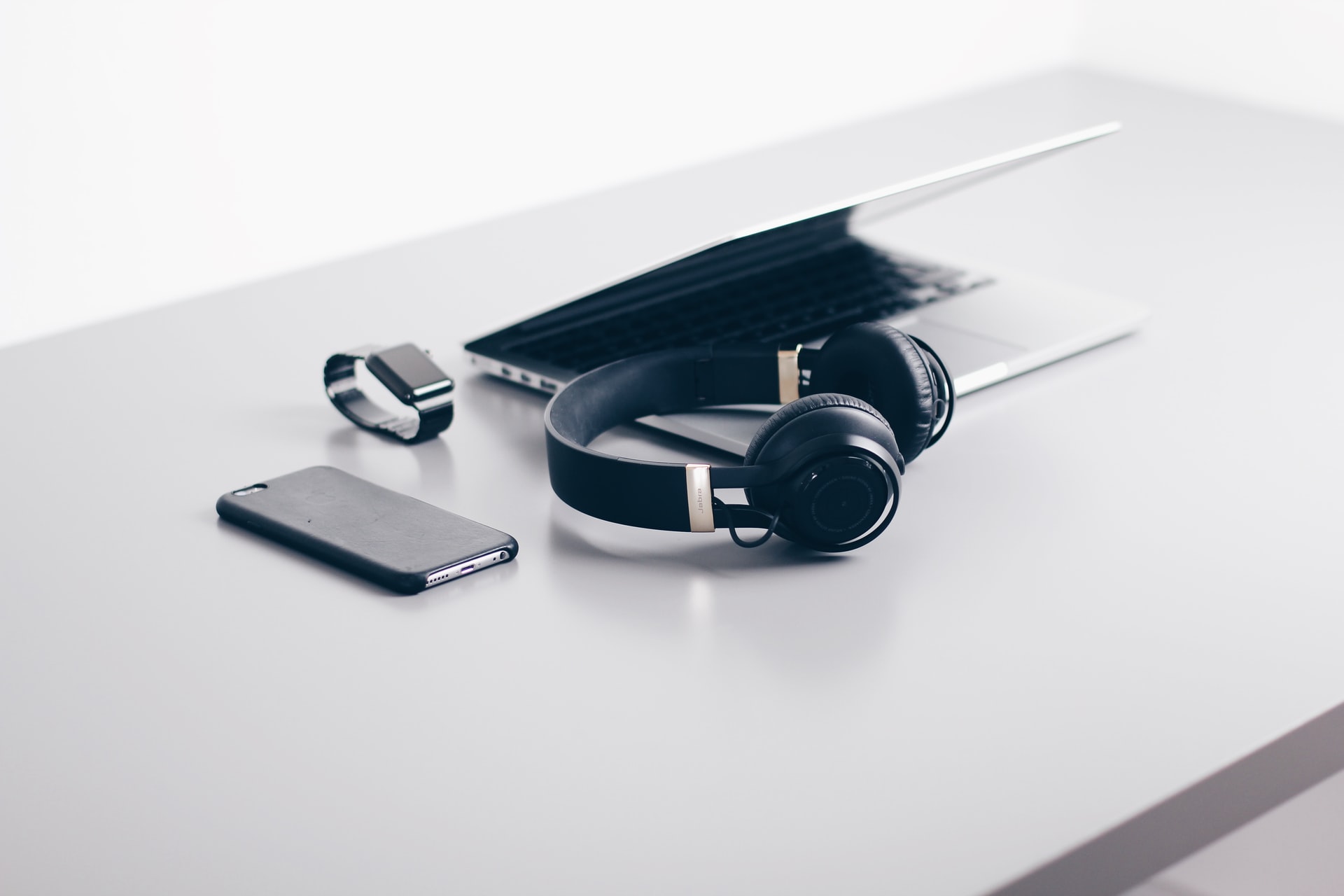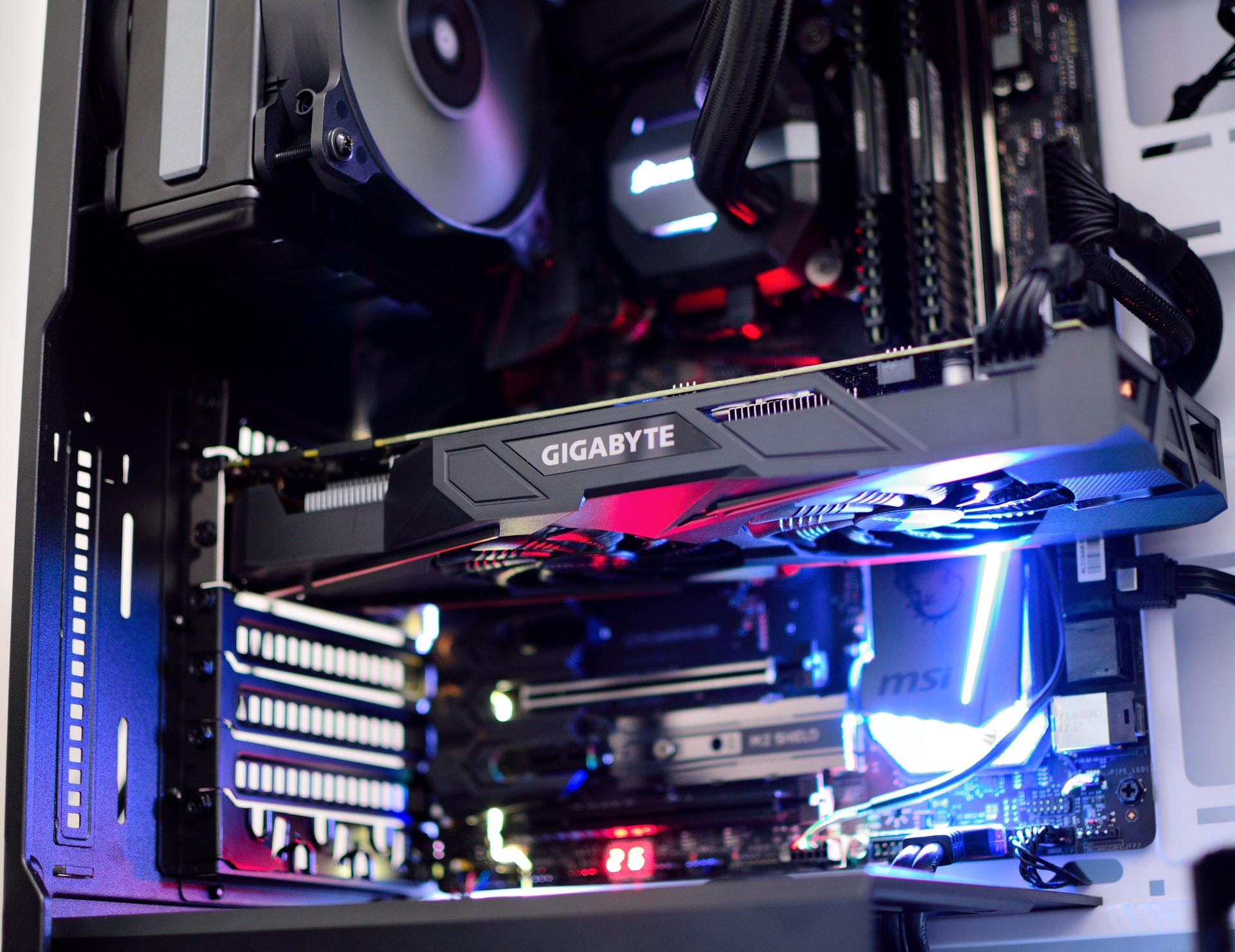 The future is coming
Discover all the new and advanced technologies that are coming soon and in the future.